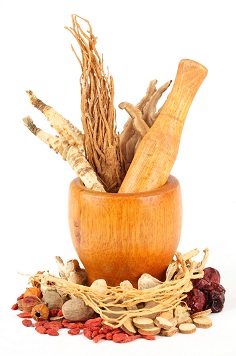 Welcome to AgeReviver.com, the most excellent healthy choice website.

We commit to distribute herbal supplements with high quality developed by G & W Aust Pty Ltd, a research based Australian company established in 1996, Dr GR Hu and his team who drew wisdom from ancient Chinese medicine combines with latest technology in herb extraction methods to yield an effective herbal formula. Dr. GR Hu has over 40 years of clinical and research experience in the fields of anti-aging, immunology, allergy and cancer treatment at University of Sydney, Australia. He has made significant contributions to the advancement of herbal treatments in these fields.

Besides that, we also supply some traditional macrobiotic foods with Ohsawa® Organic brand products which are grown and processed without the use of chemicals, artificial fertilizers or pesticides.

By building health, there is no room in the body for disease.